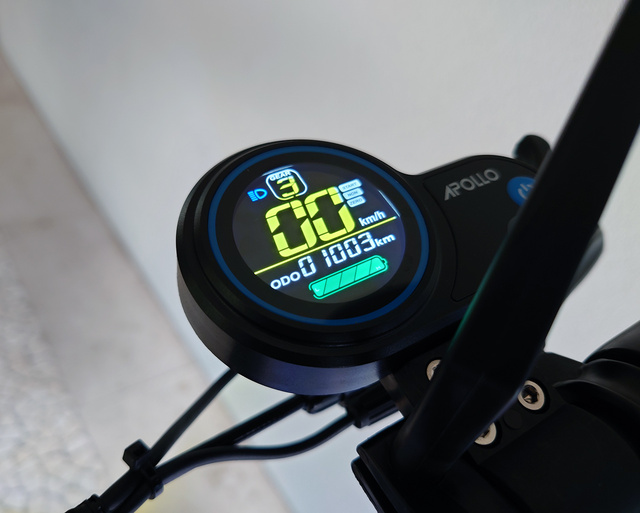 i've now passed the 10k mark with the Apollo City. started riding this since June, after my last Dampier Peninsula trip. and its been just to and from work with this ride .. no weekend socials unlike my Segway, mainly cos its winter.
been through plenty with this ride .. from a dog chase, to my first spin in the wet (today actually) - and its taken quite a beating. honestly, riding in Perth winter is not highly recommended. but its my main mode of transport to work.
come November, i might park this ride, and go back to casual weekends with the Segway instead.