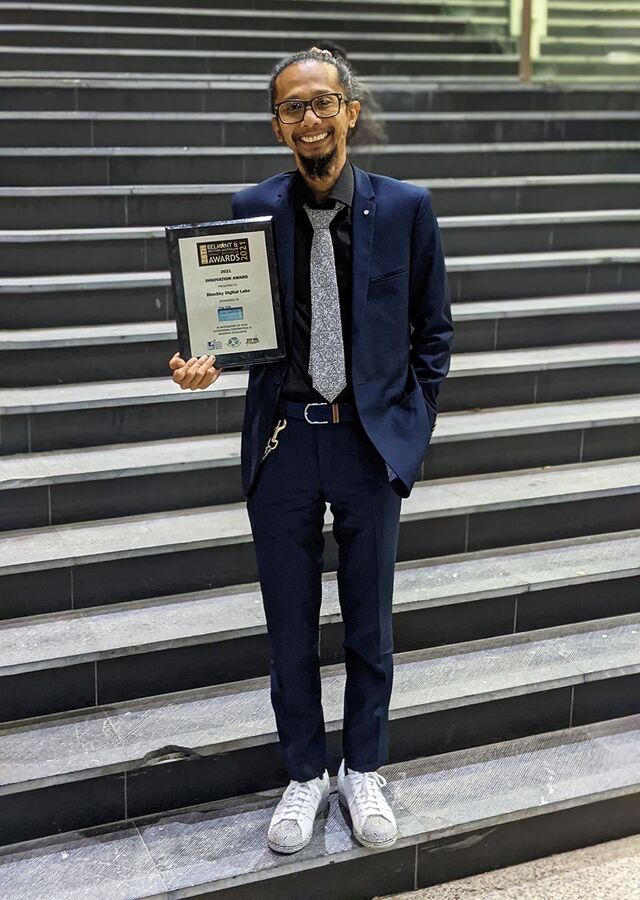 i don't always dress up. but when i do .. we win an award! congratulations to my whole team at BlueSky .. it's you all who made this possible, and rightfully deserve the recognition!
but why did i take the effort to really dress up?
i'm someone who don't care what others think of me. i dress the way i like and feel comfortable in, even though sometimes it may seem inappropriate.
but the bigger you get, the bigger a target you become. and BlueSky is not, and should never be, about me. it's about the team.
hence i did not want to project the "wrong image" to other business owners simply from the way i dress. so i'm glad i managed to "amalgamate" my usual style with what others perceive how an owner/director should be dressed at such an event .. and still look presentable.