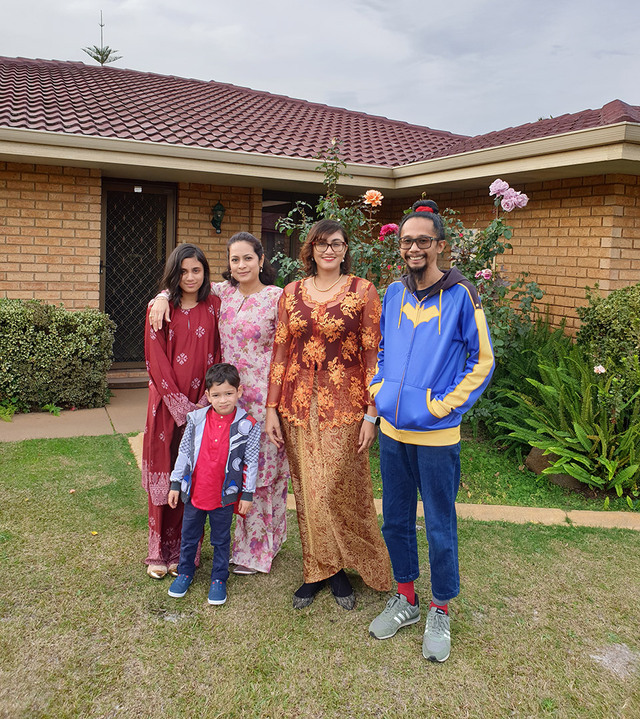 its yet another year i'm spending Eid in Perth instead of Singapore.
i used to fly to Singapore for Eid almost every year - have not skipped a year since 2012. previous years? well i did fly quite often to Singapore .. not for Eid, but for my nephews and nieces at other times of the year.
but since 2017, i have not been back with my family for Eid. i have my personal reasons for it. but i do miss spending Eid with them. hence, i'm really very thankful and glad that at least, i have my own Perth family to spend Eid with.