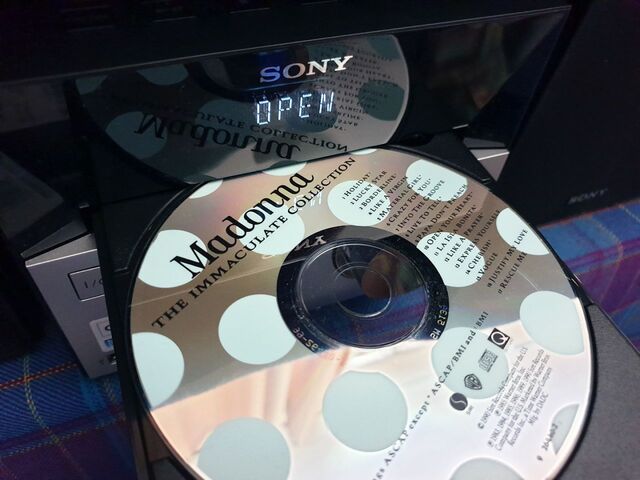 my favourite bands range from Smashing Pumpkins, The Cure, and Elastica, to the Bouncing Souls, and Anti-Flag, and in recent years, London Grammar, and Pale Waves. but (maybe surprisingly) one of my all time favourite albums is Madonna's The Immaculate Collection .. which turns 30 today.
so i suppose .. happy anniversary!
oh, and for those playing at home - my first listen to this album was a few years after release, when i was, well .. "old enough".