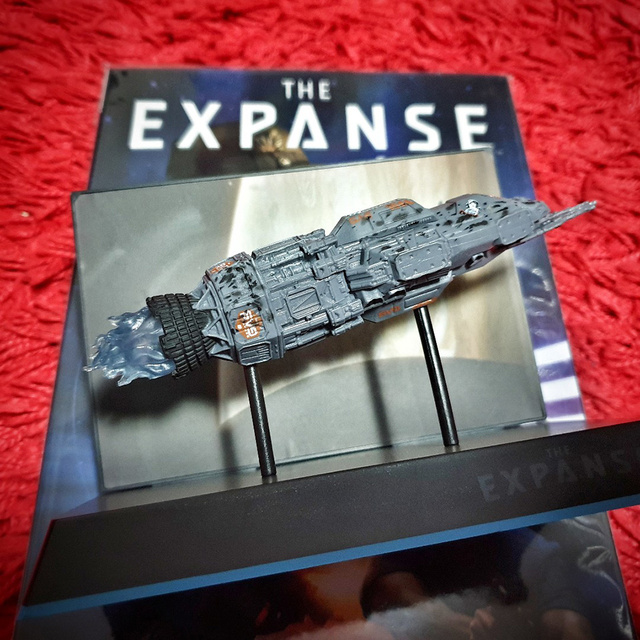 i've been backing a few Kickstarter campaigns lately, a list which includes Artbooks, Photobooks, and collectables. most were already funded in their early days of their respective campaigns .. which is cool, cos you only pay at the end of the campaign.
BUT ..
i just realised most of the campaigns i've been backing, end at around the same time. my wallet. oh my wallet is sobbing right now.
yeah sobbing.
but it WILL start crying in about an hour actually .. when the officially licensed The Expanse 21" Rocinante scaled model collector's edition ends. but hey, at least my heart will be happy, and i will have a much more awesome Roci model than my current mini one!