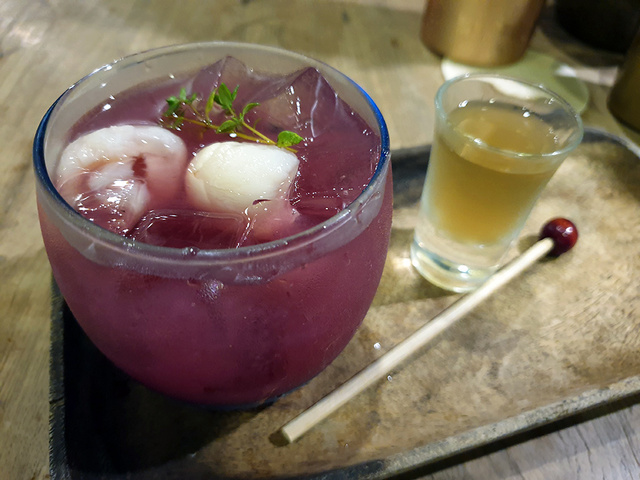 last night, caught up with some TP peeps at The Halia , located inside the Singapore Botanical Gardens. really nice location, epecially if you're seated outside. food wise, pretty decent menu, but it was their desserts and beverages menu that stood out for me - i had the Lychee infused with Thyme drink, and it was really good. probably the best drink i had this Singapore trip.
but yeah, i do recommend this place, not really for the food, but more so for the ambience and vibe you get while dining.
oh, and also .. they're only one of very few businesses i've come across while doing my Google reviews, who bothered to get a "friendly" URL for their Google Business listing.