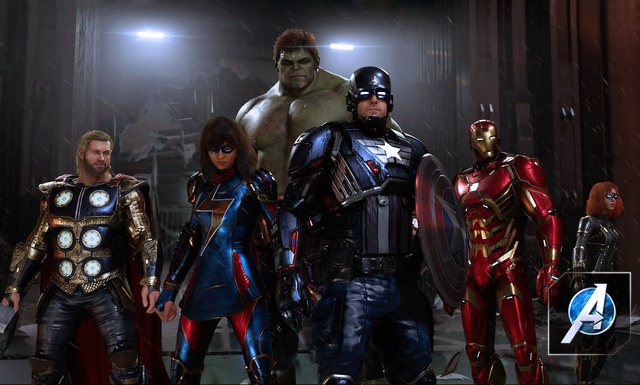 the Marvel's Avengers game featuring Ms Marvel Kamala Khan as the main character - i managed to finish the campaign mode of the game, this past weekend.
although i felt it was a pretty short campaign, i really did enjoy it, especially the parts playing as Kamala. her fight animations are really super cool, and i must admit, i am more than impressed with what has been done for her style of fighting (in terms of animation).
there is definitely more to play after the campaign, but for now, i'm quite satisfied .. and i'll most likely move on to the next game first, before coming back to this.
ps. i've also uploaded some clips from the game, to my YouTube channel ..
gameplay fight scene 1
gameplay fight scene 2
cut-scene screen 1
in-game loading screen
in-game plus gameplay