just got these in the mail .. the new Ms Marvel Kamala Khan Pop figures based of the upcoming Avengers game!
both boxes are in very good, near mint, condition - hence, making me not sure if i should even unbox one of them at all. oh well, i'll probably sit on it for a few days .. admiring it boxed, and decide maybe this weekend if i should unbox any.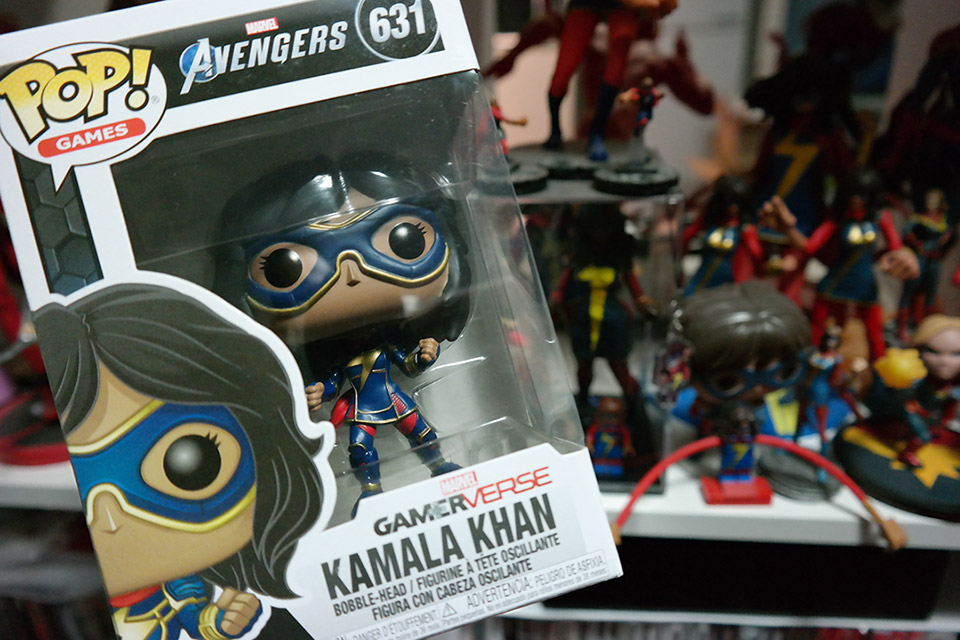 if i do unbox any though .. i'd probably put it in an acrylic display case first, before it can join the rest of my Kamala figures.