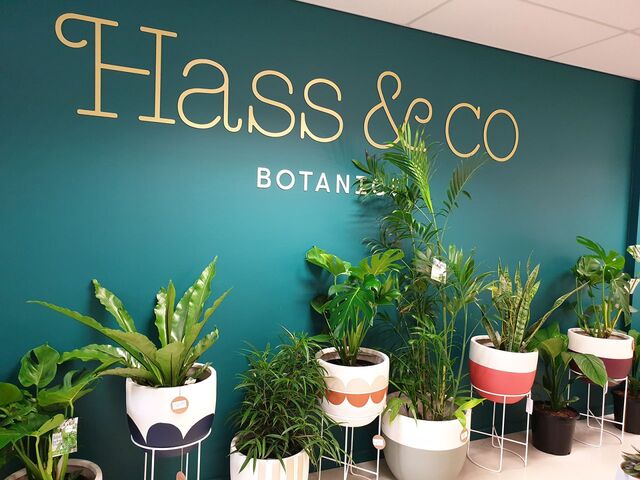 what i do outside of work? other than comics, TV, gaming, and well, foodie spots .. its all about plants. i don't always buy new ones, but i do love checking out them botanics (for both indoor and outdoor).
Waldecks Bentley is one of my favourite spots (along with Bar Botanik for the coffee) .. but yesterday, we finally dropped by Haas & Co and LNJ Garden.
they both present themselves very differently - the former feels more like its aimed at the "atas" crowd, with an open clean modern interior with the more expensive stuff, while the latter was more "squeeze everything we can" with pretty low priced pots and stuff. a stark contrast, but i suppose, as with all businesses, you do what you feel is needed to meet your targeted audience expectations.
personally i love them both. it gives me options. and apart from the botanical homewares, all my greenie spots will at least have a plant variant that you can't find at the others (for now at least).
anyways .. how's all you Perth peeps' long weekend going? i got a threesome date tonight at The Prophet - will be my first time dining there, so i'm really looking forward to it!