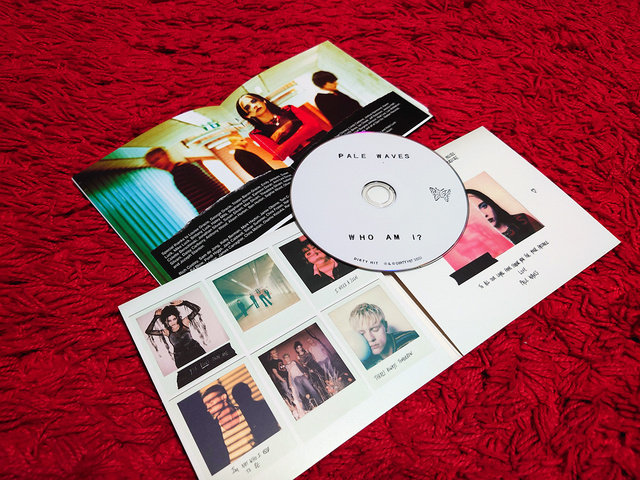 i FINALLY received my pre-ordered copy of Pale Waves' Who Am I album.
if i had known it would have taken this long to arrive Australia, i would have pre-ordered one of their limited editions directly from the UK instead.
oh well.
i've aleady had the digital version before this, and have been listening to the album almost everyday. and with this CD .. well, i don't think that will change anytime soon. cos i really do love this album!