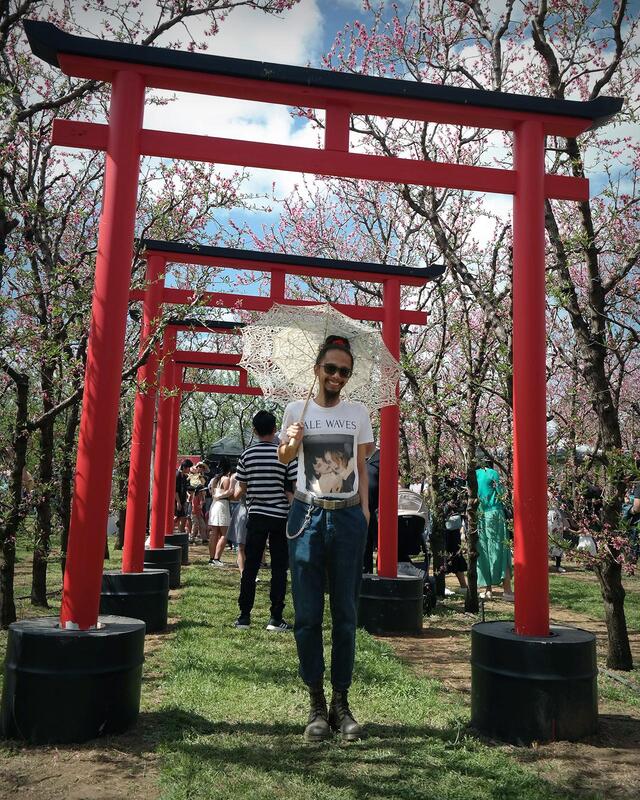 for the last few years, trips to Japan was my main escape from work. its a place i'm very comfortable with, and can easily forget about work et al. but on my last 2 trips .. i narrowly missed the cherry blossoms when they were in full bloom (at the places that i was at). so its still something on my to do list - especially to be at Meguro River on full bloom.
over the weekend though .. i attended the Saku Blossom Festival up at S&R Orchard - a place i did not know existed till now. while the feel and atmosphere isn't the same as Japan, its still not a bad place to check out the blossoms, have a picnic, and snap plenty of photos .. but with more of a summer festival vibe.
nonetheless, its a decent alternative to Japan i suppose.