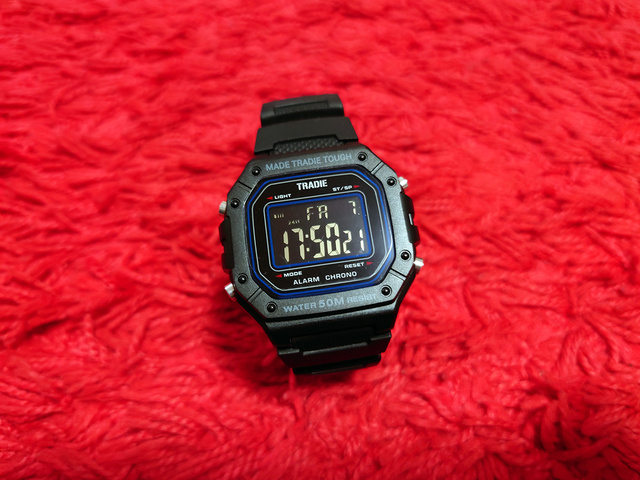 new cheapo watch that's basically a pirated version of my original G-Shock.
it's not for my cheapo watch collection though, but for an upcoming business trip to the Djarindjin Aboriginal Community, which is about 170km north of Broome.
i'm really excited for this cos i've never been that far up north and remote before.