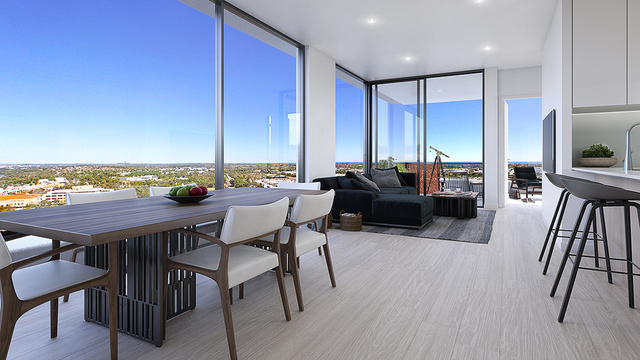 for the first time in 10+ years .. i built a client (front facing) website using an actual framework. over the years, i've gained enough experience to use my own custom framework that fits both the front end and our own back end systems. but with us moving to React, Semantic UI seems to be the "best", thanks to its documentation - where any styling work done by our devs hardly need any input from me.
with the Arthouse website, it needed to pull data for its apartments and floorplans via their CRM. and since the design was a pretty simple one to build (for me) i figured now is the best time to make use of Semantic UI for the frontend too, making the (coding) transition from backend to front all the more "seamless".
even though it took slightly longer than if i were using my own framework, i'm pretty happy with the overall time it took to finish the whole site. so yeah .. i reckon i'll be sticking to Semantic UI for all future websites.
ps. i highly recommend Fomantic UI, which is a fork of Semantic.