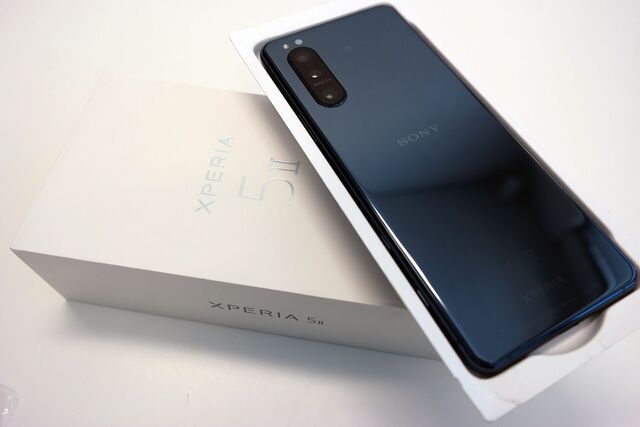 Sony Xperia 5 II .. my new daily mobile phone. settled on this over the Pixel 5 cos it was only an extra 100 (why you so expensive Google?)
first impressions, it feels great in my hand. its about the same weight and width as my S9, and a little taller. but it feels so much more comfortable. and one hand use is very easy too. love the fingerprint sensor on the power button itself, and the dedicated shutter button. but hate the button for Google Assistant, which you can't remap - though i normally disable Assistant anyways.
its virtually the same as the taller and wider X1ii, but i went with the X5ii for its refresh rate - i scroll though social media a lot these days, so that matters more to me than watching media or gaming. and also .. the camera pro app, which uses the same tech/software as Sony's mirrorless.
i've used Xperias before, and have always loved their minimal skin. but i flashed a lot before my S6, hence Samsung all these years, for its community. but since my S6, i was happy with the extras Samsung offered - being able to tweak the UI without a custom flash. and now back with Xperia .. i don't need to flash since its already very close to stock Android.
anyways. here's me unboxing it