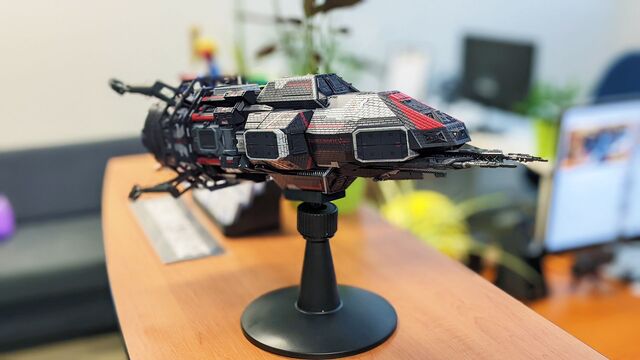 i finally received my Rocinante 21" replica scale model!
this officially licensed collector's edition was backed via Kickstarter some time ago, and the team at Idea Planet even worked with the show's VFX team, to make sure its as accurate as possible. so i'm glad it's finally arrived .. cos it really is a beauty!
more photos on my Twitter post
oh, and if you've never watched The Expanse before, then you really should. its seriously the best sci-fi on TV, ever!