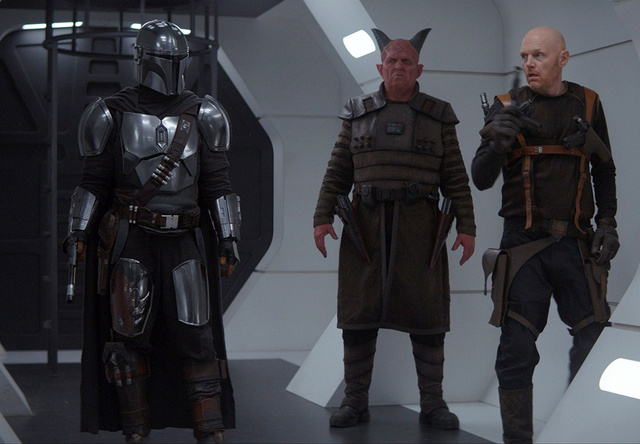 Chapter 6 of The Mandalorian was really good. plot wise, probably no movemnt, but as a standalone episode .. i thought it was the best episode so far, for me.
i love the way the suspense and drama was shot in this episode, and was telling myself "this is damn good directing". so waited till the end credits and .. its Rick Famuyiwa !! no wonder!
what a waste he left The Flash movie ...