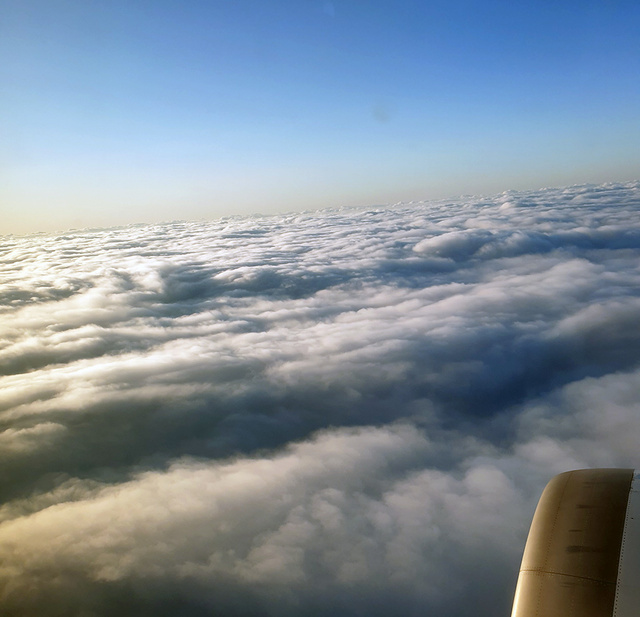 the obligatory photo of the sky from my window seat, on the flight from Perth to Singapore on Scoot.
it was quite an empty flight, and a very small plane too. i think everyone's just afraid of the current Corona virus situation. i'm travelling with my uncle this time cos we've got a wedding to attend - and i made sure i've taken all the necessary precautions .
the flight itself was pretty smooth, with no dramas. and i did get to manspread too - so that's always a luxury. i do wonder if we will have as little people on the flight on the way back to Perth.